Whakatakotoranga Matua Ki Te Āpiti – Te Āpiti Manawatū Gorge Masterplan has been developed to protect the mana of Te Āpiti and enhance the experiences of those who visit here.
Kupu Whakataki
Introduction
Te Āpiti Manawatū Gorge is a taonga that for hundreds of years has been under the kaitiaki of Rangitāne o Manawatū, Rangitāne Tāmaki nui-ā-Rua, Ngāti Kahungunu ki Tāmaki nui-ā-Rua, and Ngāti Raukawa.
A place of great power and beauty, the diverse forest ecosystem of Te Āpiti Manawatū Gorge provides a home to many native birds and plants and is a favourite walking and cycling spot for locals and visitors alike.
Today, there are many parties that have a responsibility for managing parts of its large area. They are led by the overarching governance structure known as Te Āpiti Manawatū Gorge Governance Group.
Whakatakotoranga Matua Ki Te Āpiti (the Masterplan) provides a vision and strategic framework to protect, preserve and enhance the area so that all parties move in the same direction towards a common goal.
A full version of the Masterplan is available to download below. Please note that projects outlined in the masterplan and on the map below should be read as a guide only.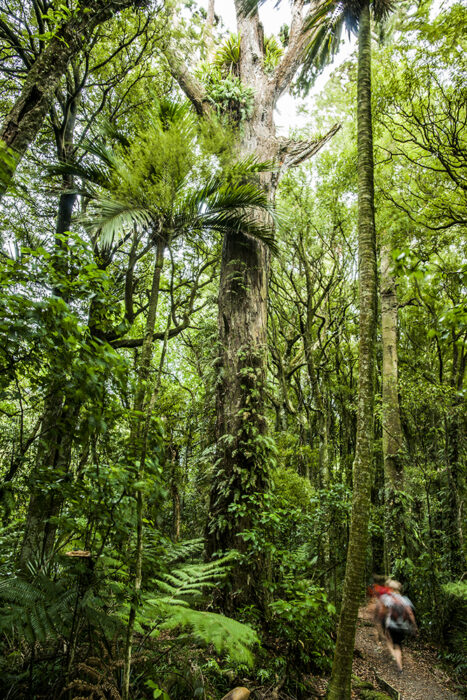 Why is a Masterplan needed?
The Masterplan sets the overall direction for Te Āpiti Manawatū Gorge for generations to come.
It takes into consideration a number of plans that already exist for the area, providing an overarching plan that unifies agencies with a common vision. It also aligns with the work already being done in the area. The Masterplan also sets out a number of key projects for consideration – many of which are underway already, others are more aspirational and yet to be confirmed.
Underpinning all significant projects is a commitment:
To enhance the mana of Te Āpiti
To protect and enhance biodiversity
To improve recreational and visitor experiences
To promote Te Āpiti as an 'outdoor classroom'
Hinonga Mātuatua
Key projects
The Masterplan includes a number of proposed projects to be delivered for the area over time. These should be viewed as a guide only. More information will be added or updated as each project develops.
Alongside these proposed projects are two that are committed but had not yet been delivered at the time Te Āpiti Manawatū Gorge Governance Group adopted this Masterplan (May 2022). In addition, there are four existing key features in the area that are identified due to their overall importance and connection with other proposals.
Use the interactive map below to learn about these proposed and committed projects. Click on a project icon on the map, e.g P1, and a pop-up box will appear with the project details.