Whakaritea tō toro mai
Plan your visit
The people of the Manawatū have grown in the shadow of Te Āpiti – Manawatū Gorge, for it has stood since long before the arrival of man. Formed over 1.5 million years ago, it stands as a reminder of another time, when bush lands flowed untamed and wild across the region. It bore witness to great beasts like the mighty moa, and it stood strong against the force of the Manawatū River. It is a land steeped in legend. A land shrouded in myth. A land of the people. It doesn't matter how you experience its wonders – by foot, by rail or water – the only thing that matters is that you experience it for yourself. To experience Te Āpiti – Manawatū Gorge is to experience the spirit of a region.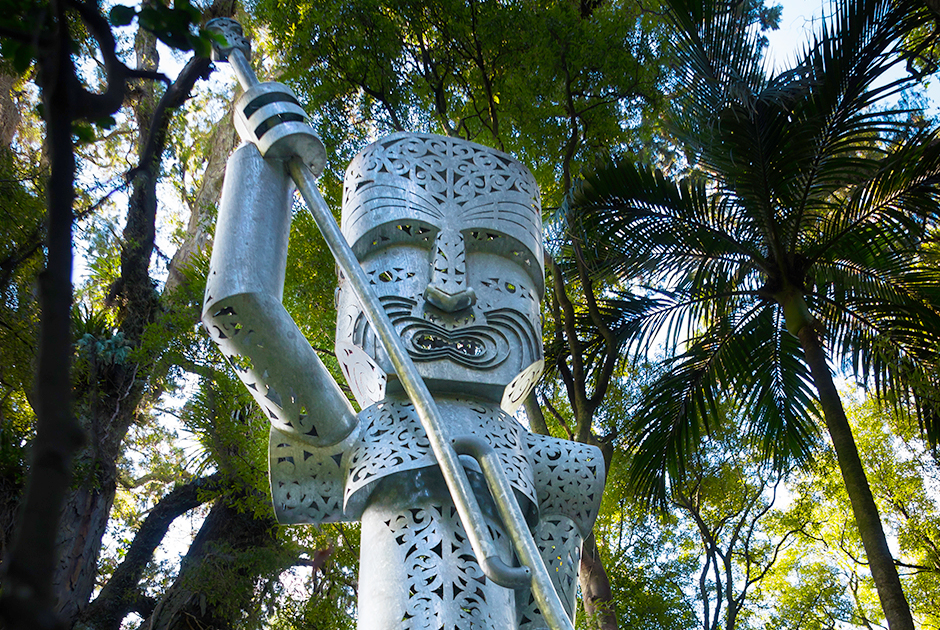 WHĀTONGA
Before hiking the trails of Te Āpiti – Manawatū Gorge find out about the mighty Whātonga, ancestral chief of the Rangitāne and Ngai Tara people and one of the first settlers in what would become the Manawatū-Whanganui Region.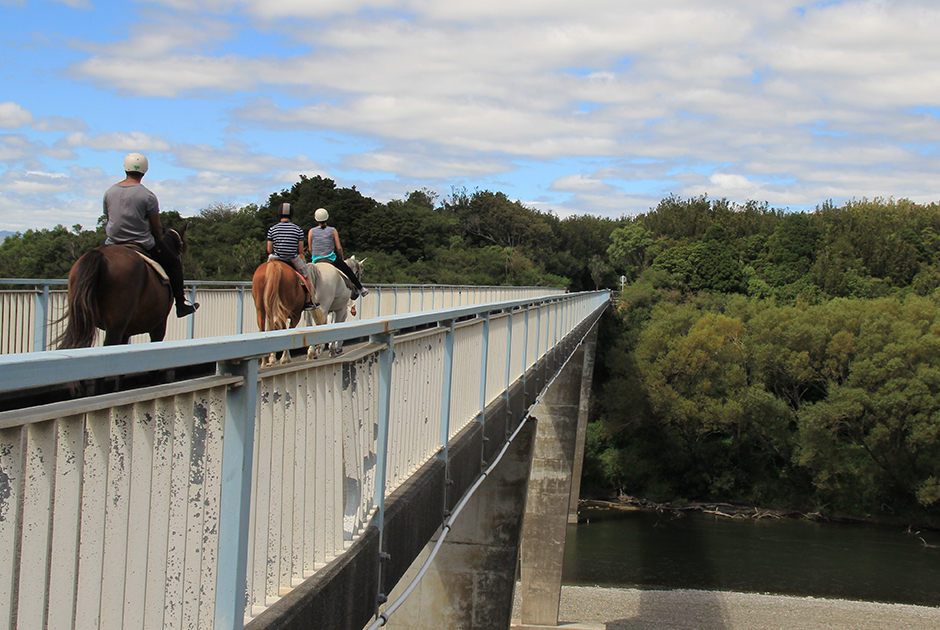 Te eke hōiho
HORSE TREKKING
Horse trekking in Te Āpiti – Manawatū Gorge is a great way to experience what the Manawatū has to offer. Treks range from an hour to overnight and are coordinated by Timeless Horse Treks, who take the time to match the right horse to each rider, ensuring a fantastic experience for riders of all abilities.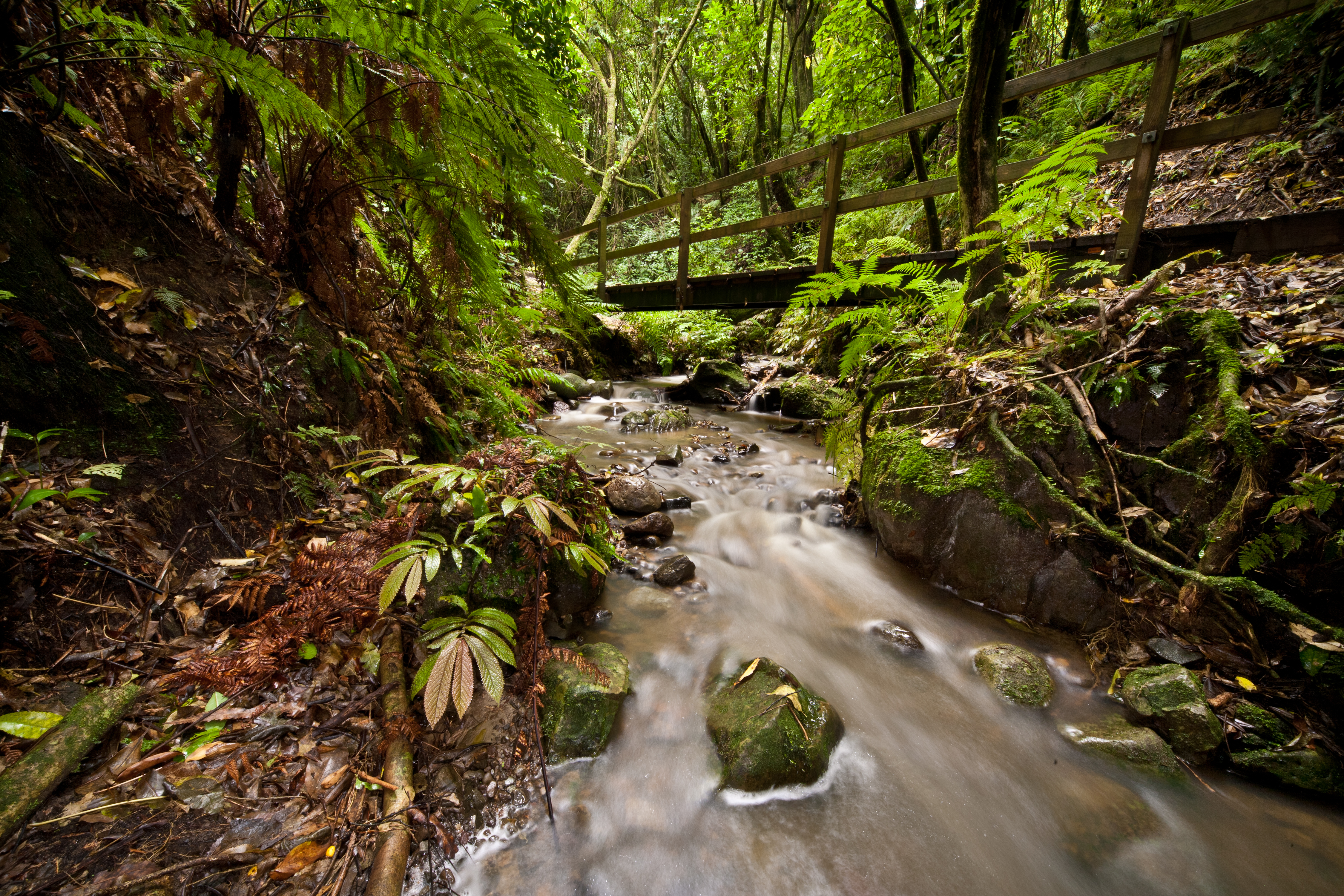 Te hī ika
FISHING
With its high population of brown and rainbow trout, fishing the Manawatū River is a fantastic way to experience Te Āpiti – Manawatū Gorge. Fly fishing and spin fishing are both popular here. A fishing license is required to fish in New Zealand's rivers.
The Manawatū River can be accessed at Woodville Ferry Reserve or via a small car park by the river directly before the bridge past Ashhurst.